Pila Contracting has joined forces with Downer Group in bringing mining, earth-moving, construction, lighting and transport equipment to businesses, companies and contractors operating on Yilka land in Western Australia. Our equipment inventory and service fleet are well-maintained and held up on strict standards for occupational safety and quality. 
We take pride in the quality of the equipment we provide to our clients. As a certified contractor for Downer Group, we can provide industry-leading equipment for construction, civil and mining companies, quarries, industrial facilities, and agricultural industries in the Goldfields region in Western Australia.
These are the equipment and vehicles we have available for hire: 
Pila Contracting offers cost-effective solutions and stellar services at competitive rates.

Our equipment for hire is a fraction of the cost of buying brand-new machinery. What we offer are cost-effective solutions that can support your efforts at minimising operational costs while meeting client expectations and timelines. 

We deliver excellence because that's what we believe you deserve. Moreover, we seek to build lasting partnerships through long-term contracts — not only for business reasons but also for the locals and Aboriginal People who'll benefit from the employment opportunities these relationships create. 

Your safety and satisfaction are our priority. Every piece of equipment and vehicle we deliver will have gone through regular maintenance and testing to ensure that they operate at peak capacity. More importantly, we run inspections to ensure your operators' safety. 
Illuminate your worksites and transport employees, workers or guests with ease with our featured lighting equipment and service vehicle.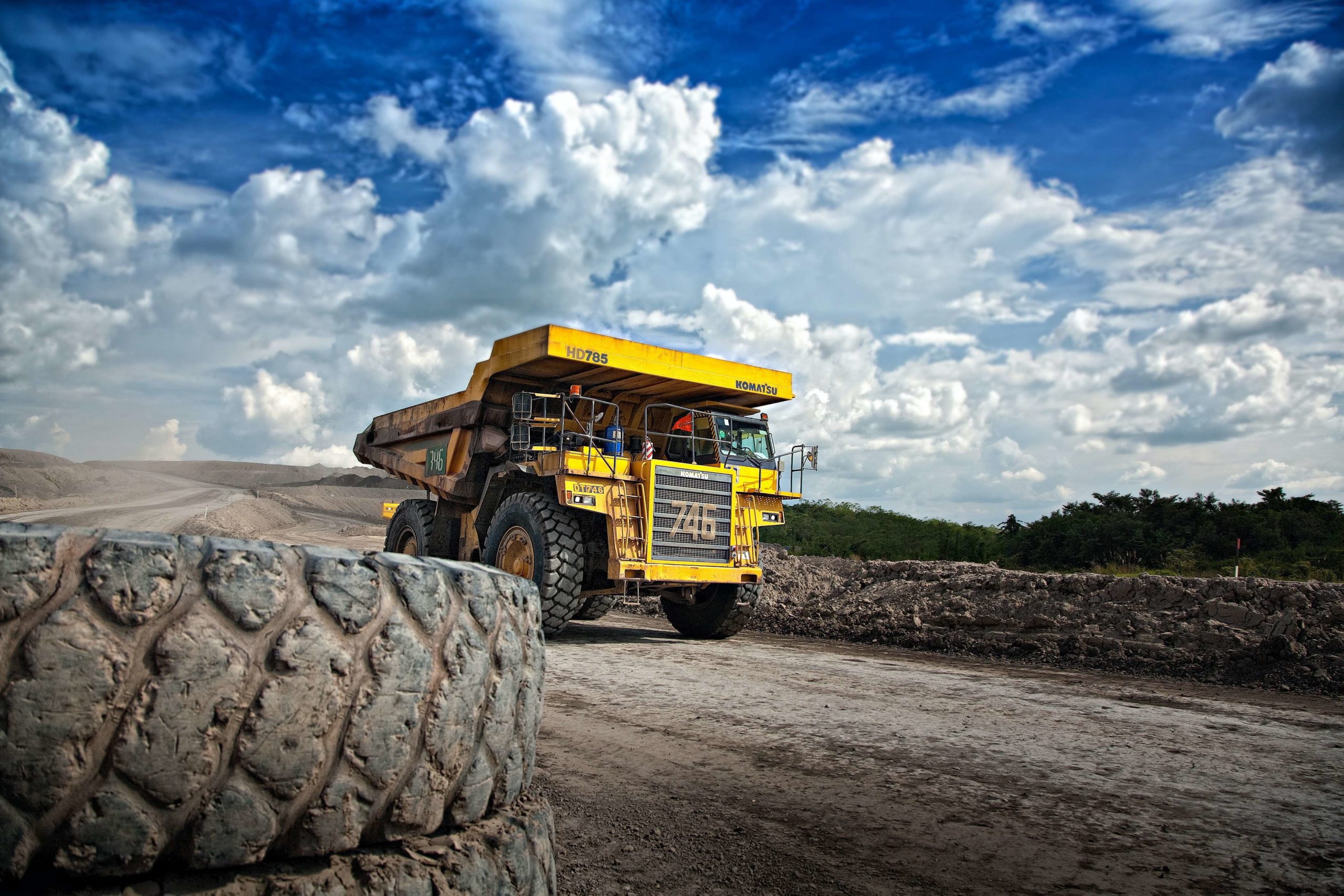 A "super bright" light tower designed for tough outdoor conditions in mining and quarry sites. 
Efficient tower lighting for outdoor construction sites and civic projects.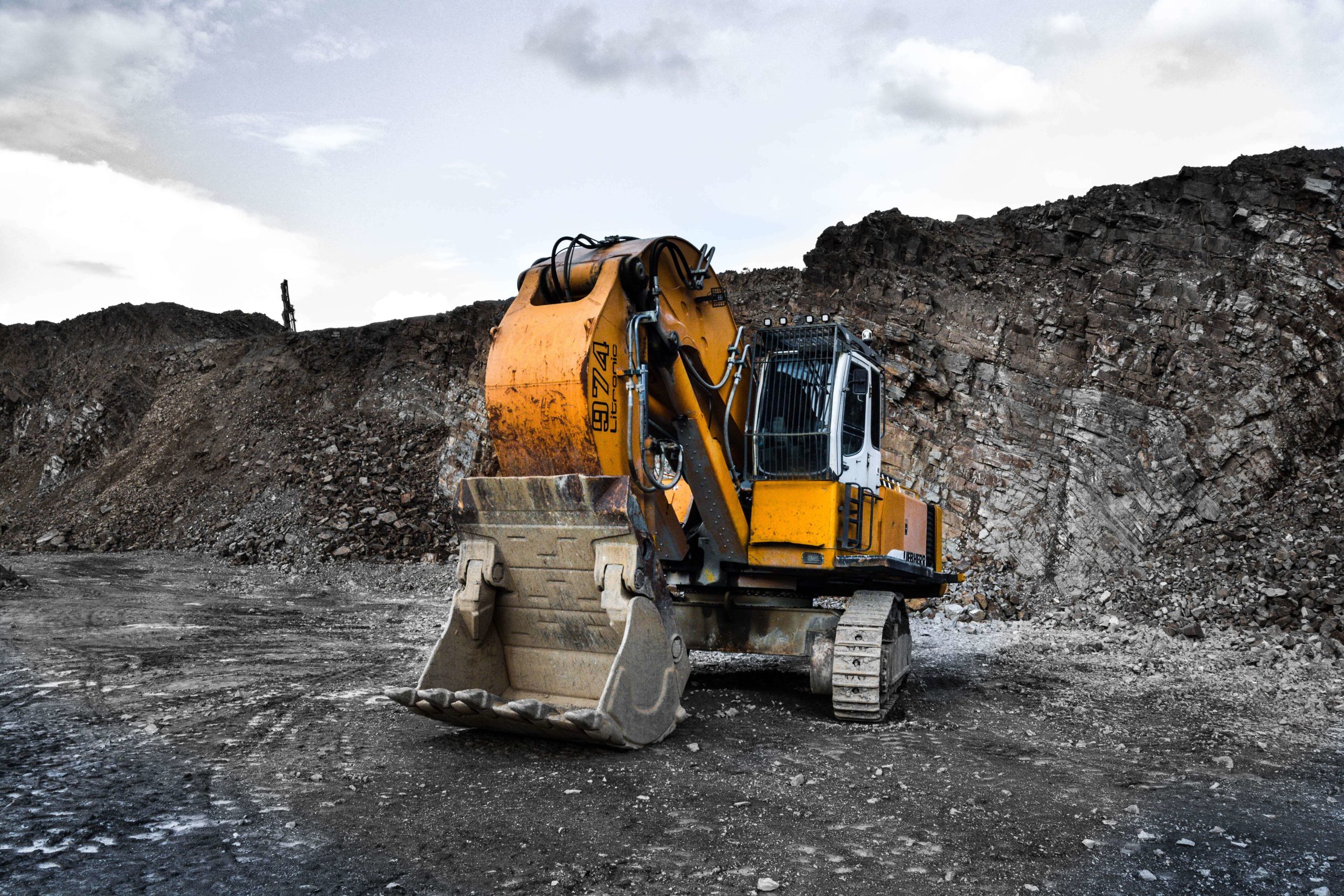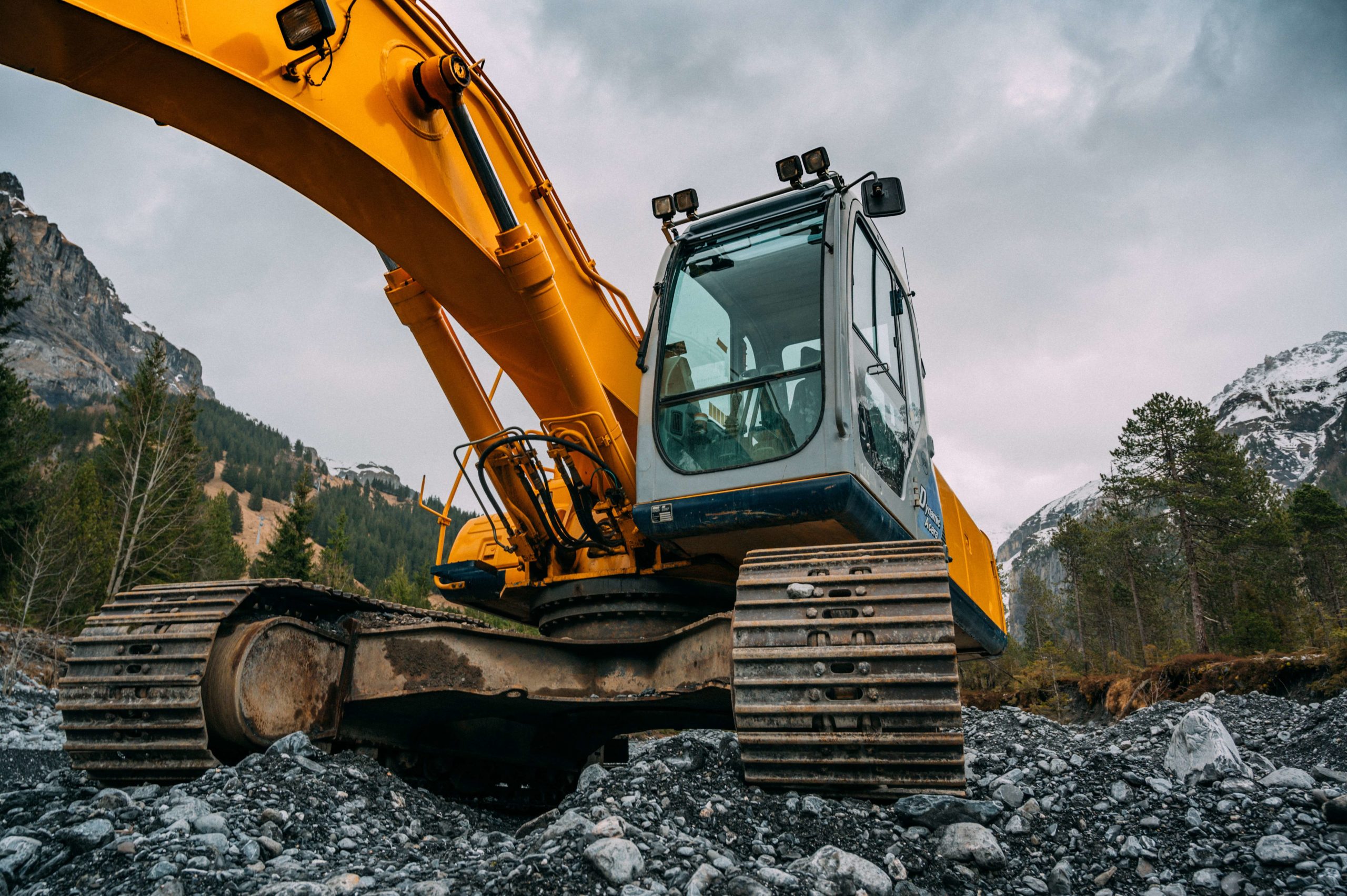 "Light buses" that offer convenience and comfort while in transit.