Equipment Rental for Civil and Mining Businesses and Contractors
Save on costs by leasing plant equipment and vehicles from Pila Contracting. We supply products and services to civil and mining businesses. Contact us for an obligation free quote on your equipment needs. 
Get Equipped. Operate Optimally with
Pila Contracting.
A proud, Yilka-owned and operated company that leases reliable, robust and high-performing civil and mining equipment to businesses all over the Western Australian Goldfields.
We provide a broad range of production-critical and heavy machinery, utility vehicles, aerial lifts and more to businesses and contractors in the region. We pay particular attention to equipment maintenance and safety. Every piece of equipment and vehicle undergoes strict inspection guidelines that satisfy the standards for workplace safety across industries.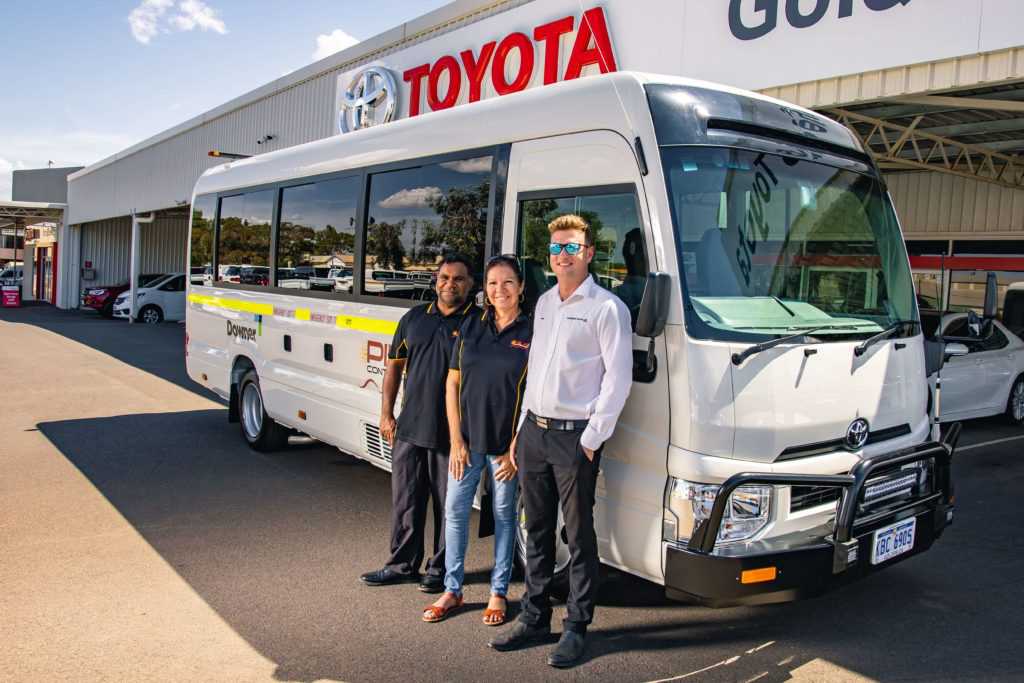 50,000 hours of Super Bright lighting designed for off-grid, nighttime use and built for rigorous mining conditions.

500-hour service intervals, instant-on floodlights that produce 224,000 Lumens — perfect for outdoor tower lighting. 

22-seater, 4-cylinder Turbo-diesel engine with 100km/hour max speed at 4- to 5-speed auto and manual transmissions.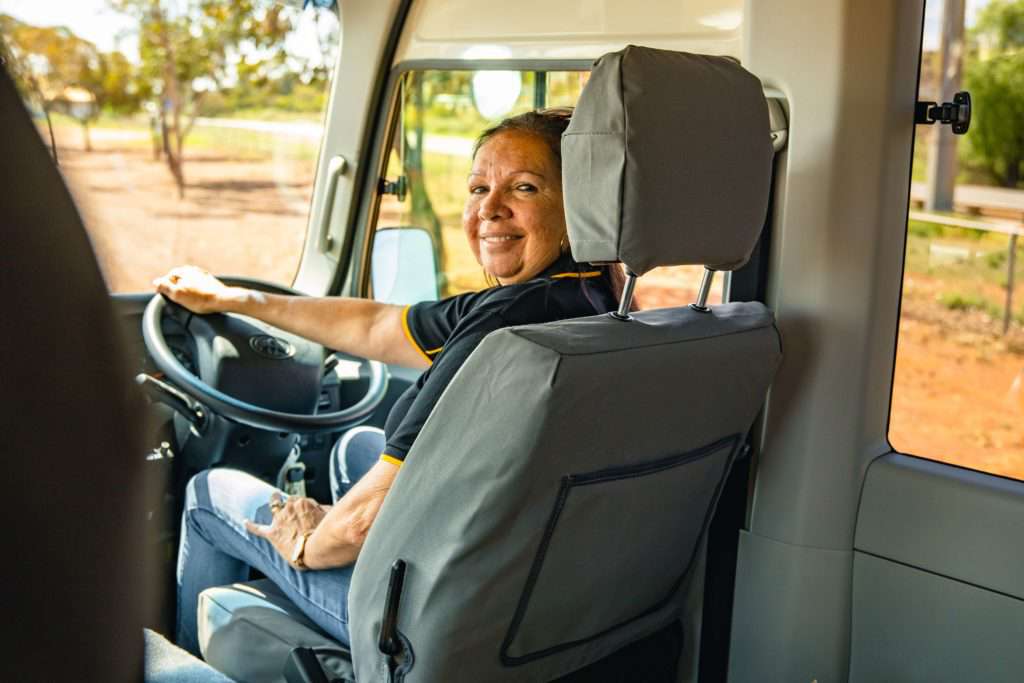 We are a civic and mining equipment leasing company established by industry veterans with decades of experience in construction and infrastructure project management, equipment maintenance, management and procurement. Pila Contracting is fully insured for public and products liability and maintains high standards for safety and compliance.
We bring you cost-effective equipment that will serve your business well for the duration of your contract. Expect superior services and customer assistance at Pila Contracting. 
Our services are informed by decades of experience in the civic and mining industry.
We offer a wide range of equipment, all of which can add value to your projects and daily operations.
Our inspection process evaluates equipment and vehicles for serviceability, but more so for safety. 
Reliable, quick to answer to questions, transparent and accommodating. It was a pleasure doing business with Pila Contracting.​
We are very pleased with the quality of the heavy equipment Pila Contracting provided for us. We're now able to operate at full capacity, thanks to this partnership. 
I have nothing but praises for Sheneane, Mark, and the rest of the team. Our business relationship has been smooth since day one. 
Inquire Now for Our
Leasing Terms
View our inventory of equipment that we can supply to your facility or business. We provide cost-effective solutions to civic and mining companies that want to get the most value out of leasing contracts. Get in touch with Pila Contracting today. 
Our founders' collective knowledge and experience in the construction, civic and mining industries have shaped the way we do business with our customers. We see your struggles and understand your concerns, and you can trust that we will provide solutions to address them and give you peace of mind. 

We increase your capabilities in civic and mining operations while keeping the costs within an affordable range. 

We provide the equipment you need and conduct maintenance services to ensure they are 100% serviceable.

We are a Supplier Nation certified company and registered with the Aboriginal Business Directory WA.